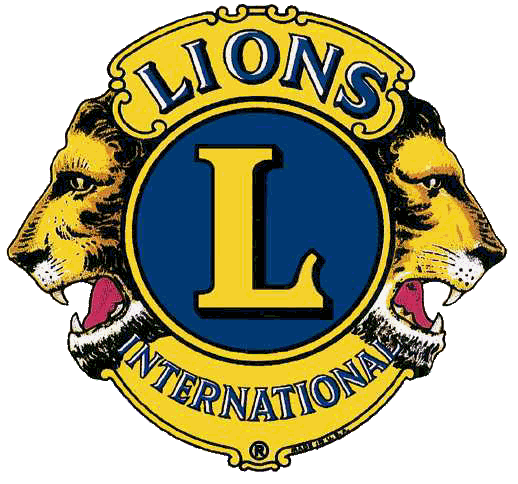 East Mill Creek Lions Club
Celebrating 80 years of service to community, State, and Nation.
---


2023-2024 marks our 80th Year as a service club in East Mill Creek!
Celebrate Service!

Chartered by Lions Clubs International in December, 1943


Join with Us! Your Lions experience will be exactly what you make it.

Assume good intent.
Actively participate.
Bring your ideas.
Be a volunteer.
Care about the club.
Communicate your views.
and, Don't forget to pay your dues.


Share your Photos of our events, and Like us on Facebook
Share our events on Instagram, or Twitter
Donate at GoFundMe

Club History
The East Mill Creek Lions Club was chartered by the International Association of Lions Clubs on December 2, 1943.
The Inaugural Charter Night was celebrated on January 15, 1944.
The club was formed when members of the East Mill Creek Betterment Society voted to affiliate with the International Association of Lions Clubs.
We have worked hard to make our community a better place for our families, neighbors, and businesses.
Some of our past projects include:
Sidewalks in our neighborhood
Fire hydrants
Power substation
Evergreen Avenue Fire Station
Library
Recreation Center
Evergreen Park

See our current projects.

Follow this link to find other Lions Clubs in Utah.
East Mill Creek is located in Millcreek City in the Salt Lake Valley.
We serve the Millcreek community with projects that meet the objectives of the International Association of Lions Clubs.